We're all about creating true one-of-a-kind brands that inspire, move people and evoke emotions. We don't believe in

cookie-cutter

solutions, because the best cookies have the oddest shapes.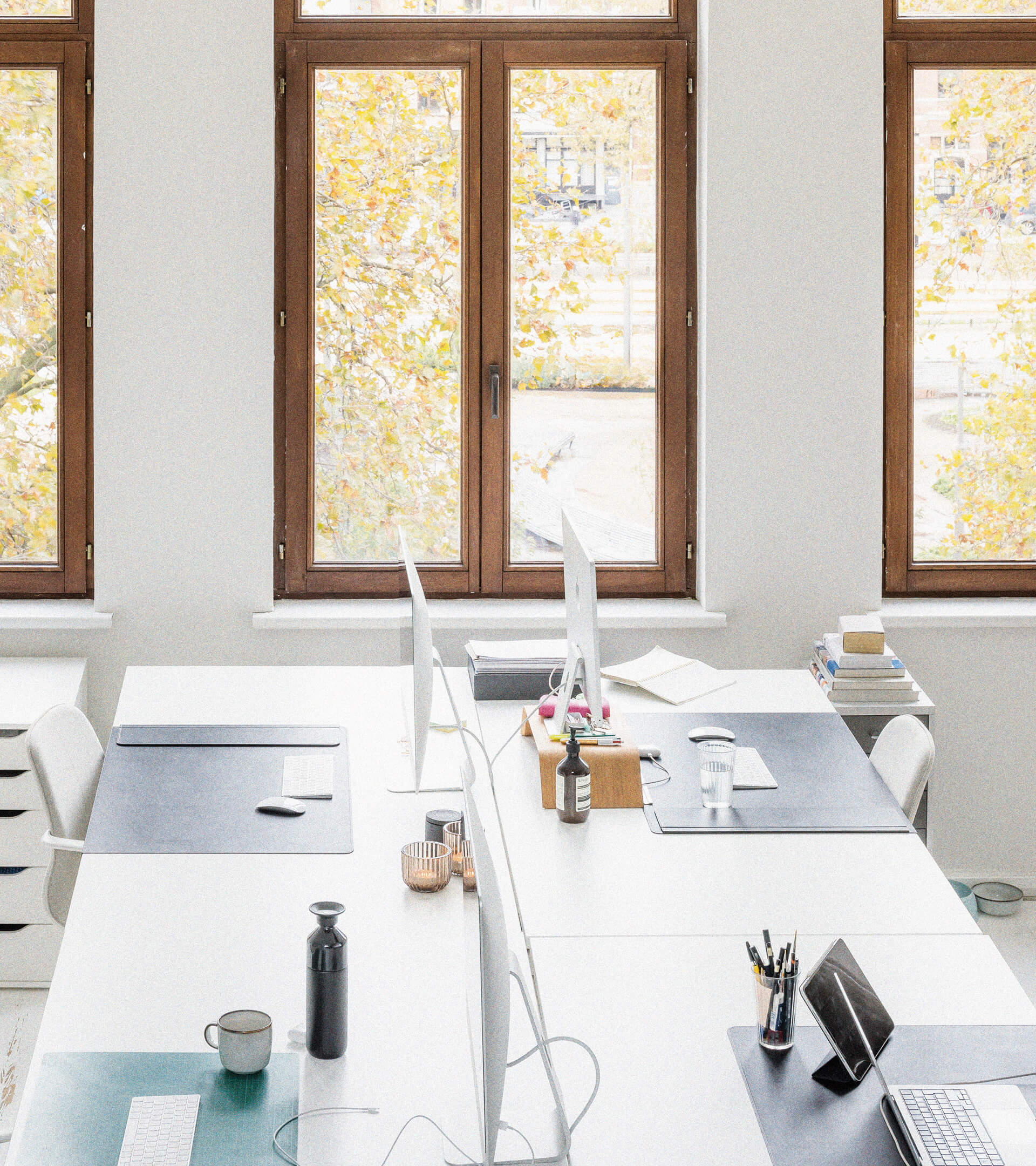 About us
We dive deep into the core of your brand to really get what makes your business tick, to unravel your hidden talents and to embrace your weird quirks.

Whether your business is small, medium or plus-sized, we believe that your brand can make an impact. Our team of visionaries will go beyond what's expected to create an unforgettable experience that sets you apart.
Strategy & design
At OFF THE GRID, we prioritize strategy and design over fleeting trends.
We aim for timeless and unforgettable. Our visual concepts are therefor not just icing on the cake, nor sugar to make the medicine go down. They're the very heartbeat of your brand strategy.

Let's embark on a transformative journey to craft a brand story that's brimming with soul and sophistication, leaving a lasting mark on people's hearts and minds.
art direction–
packaging –
creative concepts –
websites –
visual identities –
space design –
brand strategy–
photography–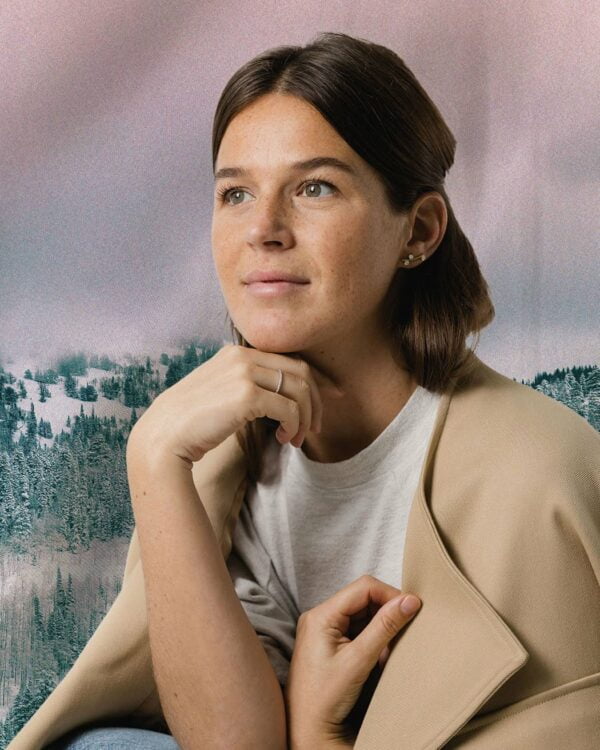 NATHALIE Creative Director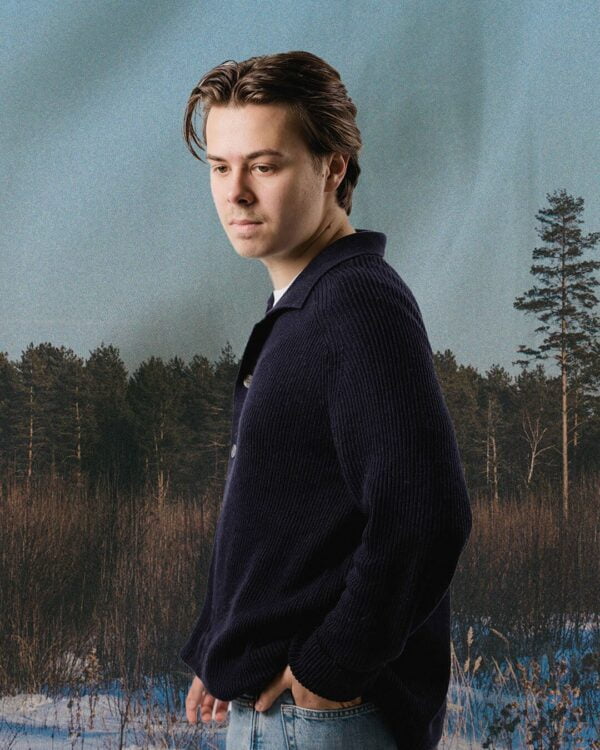 VICTOR Brand Designer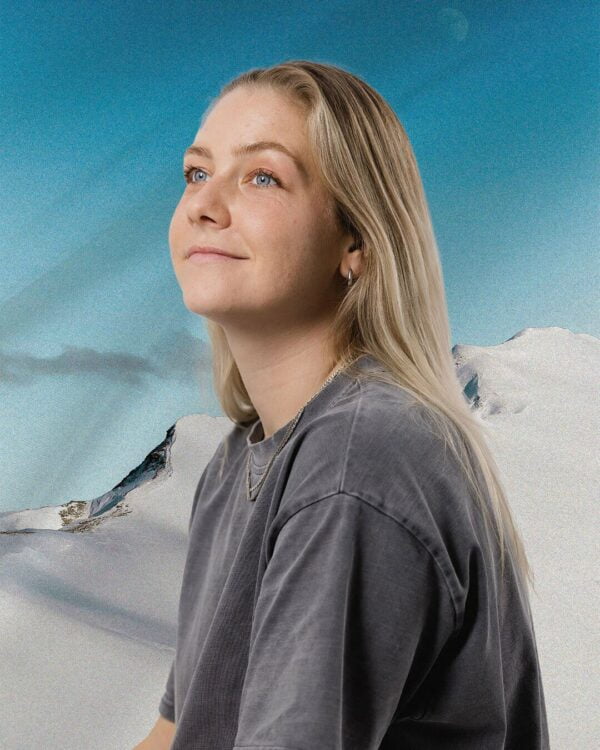 MARGOT Brand Strategist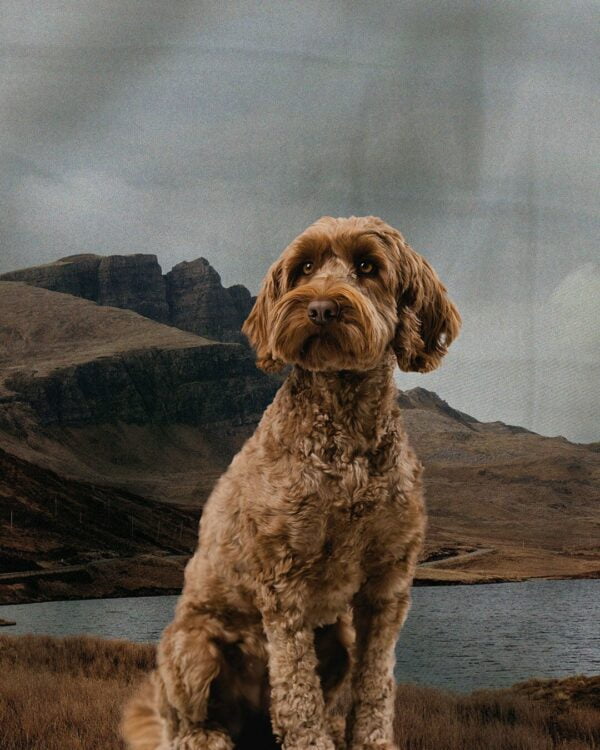 COCO Entertainment Manager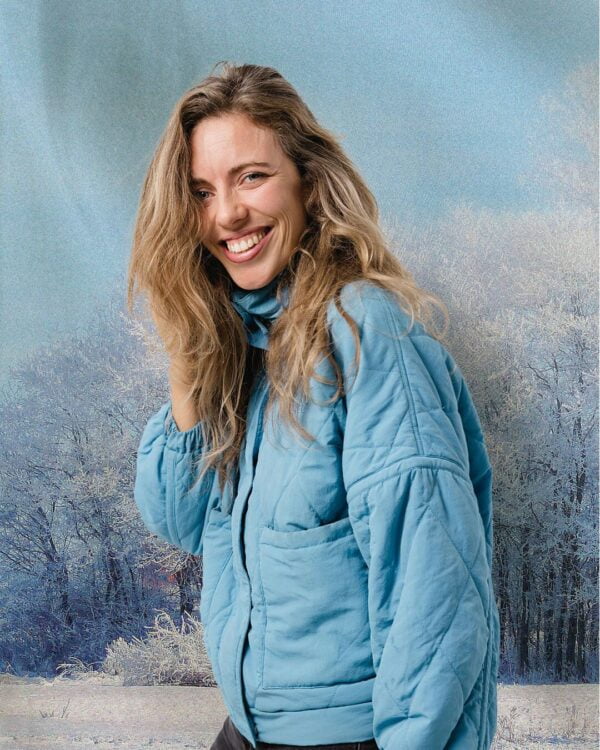 ELISE Digital Designer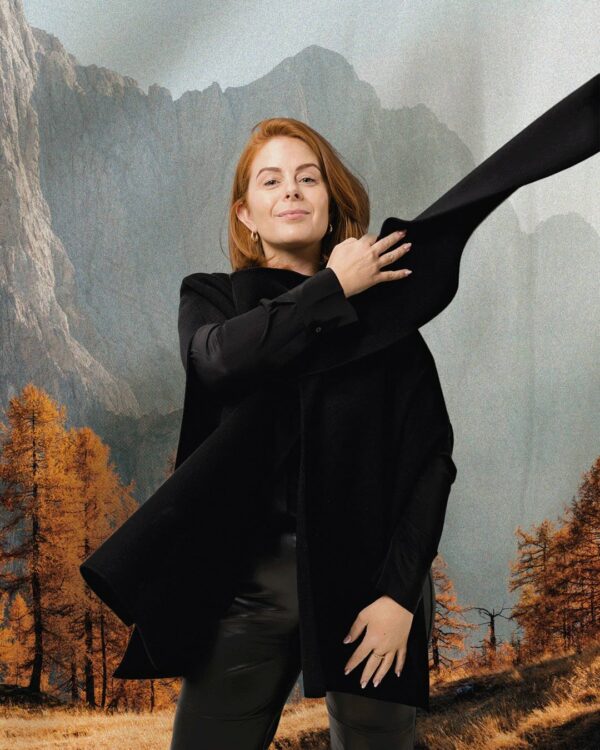 ISOBEL Office Manager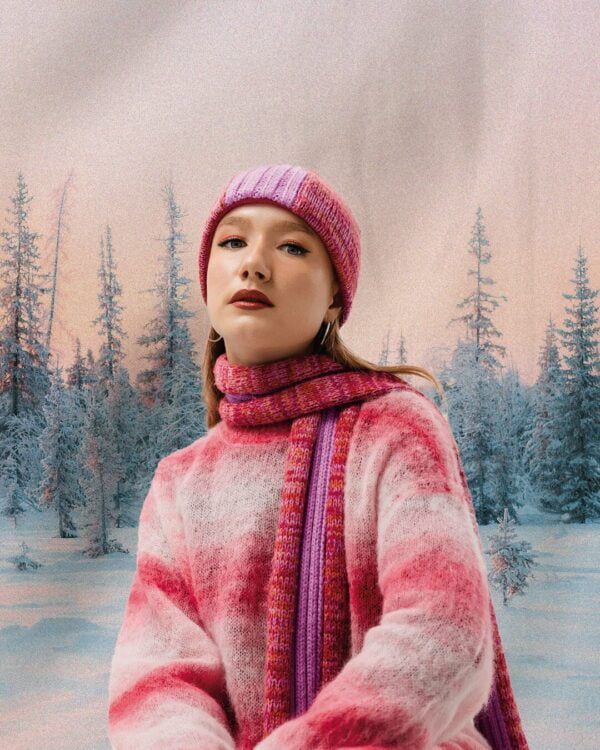 AMÉLIE Brand designer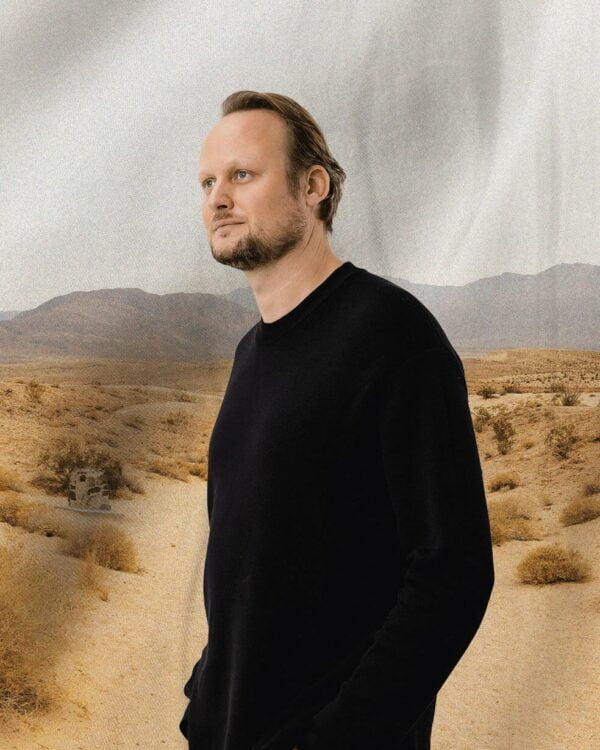 JONAS Digital Designer